What We Do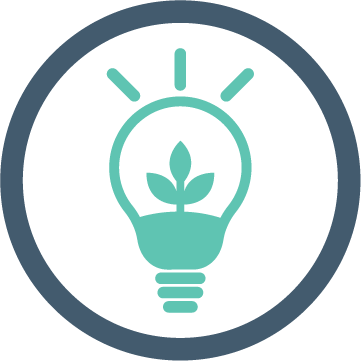 Smallholder farmers are faced with growing crops under increasingly difficult conditions
Across the world, innovations are urgently needed to sustainably increase agricultural productivity, support adaptation to the impacts of climate change, and enhance nutrition security. These are the innovations we will steward from concept to reality.
Explore What We Do
Who We Are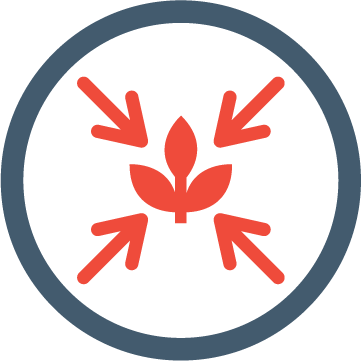 Our multidisciplinary team connects science with strategy to drive impact for smallholder farmers
Gates Ag One is driven by our shared belief with the Bill & Melinda Gates Foundation that all lives have equal value. We are a nonprofit organization focused on the priorities of smallholder farmers, with the goal of delivering impactful agricultural products, services, and solutions that meet their needs.
Explore Who We Are
How We Work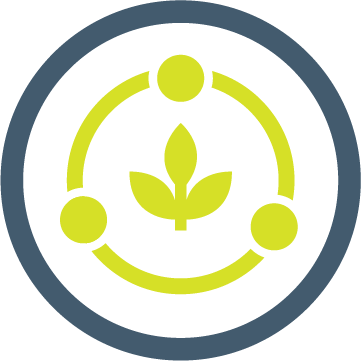 We believe the best solutions come from an approach that's collaborative, inclusive, and transparent
Gates Ag One will catalyze new partnerships across geographies and sectors.
Explore How We Work
---