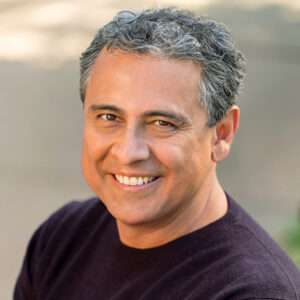 "Delivering agricultural solutions to smallholder farmers confronting the challenges of climate change is our obligation as global citizens. With our collective skills and experience, we have the unique opportunity to work with our partners to improve nutrition security, creating further educational and economic opportunities for smallholder farmers, their families, and communities."
As COO, Al oversees organizational strategy, enterprise operations, project management, and stewarding of financial and human resources. This enables Gates Ag One to effectively serve its mission by creating and adhering to the highest standards of operational excellence.
Al's understanding of the opportunities and complexities we face is shaped by his decades of experience developing and launching consumer driven food technology platforms that deliver high-quality nutrition in economically diverse markets world-wide. He has a passion for understanding the needs of communities, creating solutions, and delivering them in a culturally appropriate manner. Al places a priority on creating strong human connections that result in successful, collaborative, multicultural teams. Al holds a master's in Business Administration.
---
More Leadership Bios