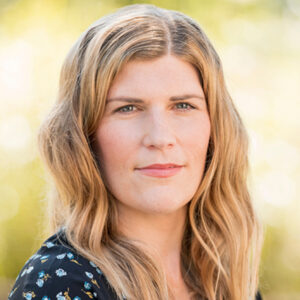 "Our goal is ambitious, and essential: to develop the very best early-stage innovations into truly useful and sustainable products that expand the tools available to smallholder farmers."
Carine Doyle oversees the legal support for Gates Ag One, providing guidance across a range of areas including intellectual property, licensing, investment support, and regulatory law.
Carine has practiced law for more than 13 years, with over seven years of experience specifically in the agriculture sector. During that time, she managed patent portfolios, developed IP strategies, negotiated and drafted complex discovery collaborations and commercial agreements, and oversaw the protections for new inventions through discovery, development, and commercialization.
Carine remains a member of the Bill & Melinda Gates Foundation legal group, but her focus is providing legal support to Gates Ag One.
---
More Leadership Bios