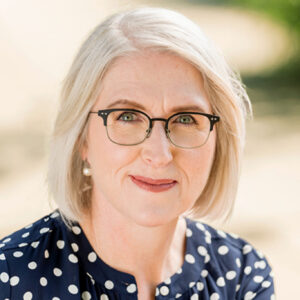 "My hope is that every smallholder farmer who wants to be an agricultural entrepreneur can realize her dreams. She expects, and has access to, the best information available, and the most innovative and sustainable products and practices. She has options for how to grow her business, support her family, and contribute to her community."
As Director, Global Strategy, Regulatory and Public Affairs for Gates Ag One, Morven develops and nurtures partnerships to ensure that our product portfolio is aligned with the needs of smallholder farmers and other value chain actors in our target geographies of Sub-Saharan Africa and South Asia. She also leads the development and implementation of our global regulatory strategies, and oversees our policy, advocacy, and communications efforts.
Morven has worked internationally with governments, non-governmental organizations, and the public and private sectors on developing and implementing applied agricultural research and capacity-building programs that address scientific, regulatory, and policy issues related to agricultural innovation and nutrition security. An advocate for gender equality and mentorship of women in science, Morven holds a Ph.D. in Plant Virology and an M.Sc. in Environmental Biology.
---
More Leadership Bios